My temples were under merciless pressure. Light cut my eyes and cold sweat broke. There was a sensation of vertigo from relentless headache and I felt like throwing up. I suffered a powerful migraine attack yesterday.
Luckily, I belong to the group of people who get better from a Burana tab and a little bit of coffee. Increasing the dosage of those two remedies makes me feel better faster and clearer, but how much is enough? If I take 5x800mg of Burana during the morning hours and five cups of coffee, then what?
Excess breeds nausea. Or gives a gastric ulcer.
Superfoods, pain killers, stimulants, alcohol, fitness, resting and even testing become detrimental when taken to extreme amounts. The benefit-graph stands true for pretty much all kinds of activity.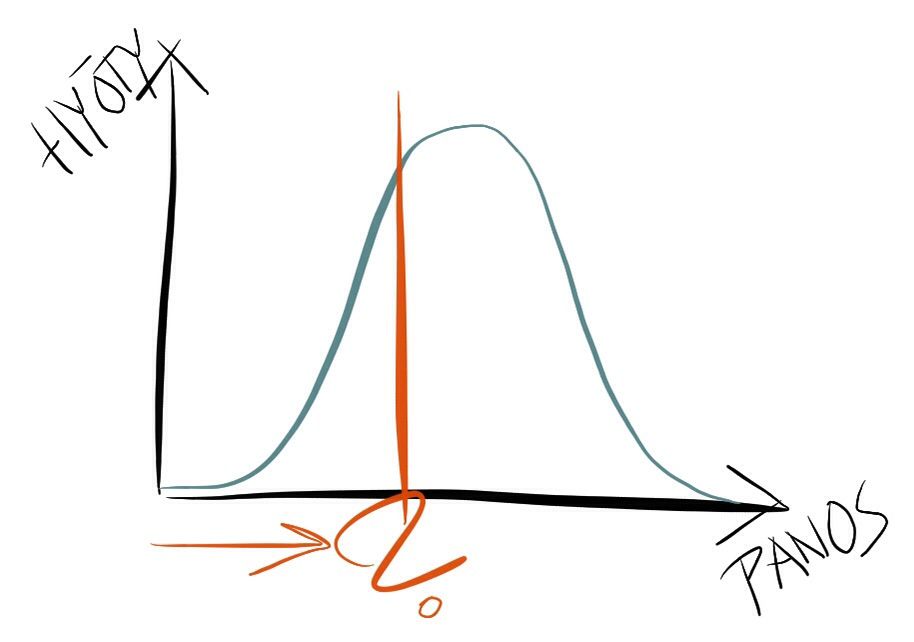 By increasing the effort, you gain more benefits… until the effort becomes excessive.
Optimal level is not discovered by guessing the dosage when one is already in a hurry. It is discovered by starting at once and regulating it more accurately with experience and learning.