Is your business being bothered by too many users? There's an antidote for that. Forcing is the best way to manage irresponsibly booming userbase growth! Facebook has managed this quite successfully. With both its own chat, as well as the chat that they just recently bought.
Facebook –app remembers to shove its own Messages app every time in your face every time you open the chat.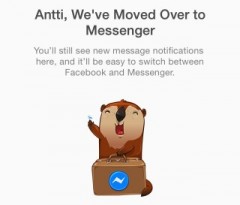 After you have replied with "Not now" a few times, they become more generous with the options they offer you.
When you finally surrender under the vast world of options and make the mistake of installing the new app, guess what? That's not still enough for them! The imposing continues. Turn on notifications or we will remind you about them every single time whenever you open the app!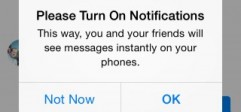 Then came WhatsApp. It collected a nice amount of users, until it was sold. Guess just what kind of world of options was thrown in front of the users once the new owner took over?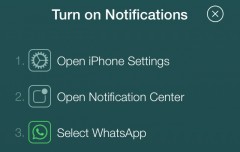 You've got that so right. Same broken record every time you make the mistake of opening the application. I am not interested in your damn notifications!
At least Apple knows its stuff. One can even post negative reviews about apps, but of course they remain to be unpublished.
You can avoid, for example, stress tests' need quite easily: Ruin your users' experience with absolutely insane solutions. Worry not about feedback! No users, no problems!