There is a high probability that you too are have problems that are about to sprout. The kind of a problem hidden in your blind spot, making it very difficult to spot so close to the task at hand.
But how would one be able to avoid such problems?
It all starts with a skill familiar to us testers. Curiosity. When you bring back that inquisitive childish trait, you can avoid many pitfalls. Of course, the next you need is the more harder skill to grasp. Listening.
There is no shortage of learning and insight to be discovered by those who look out for them. For example, colleagues, friends and google offer such each day, if only we knew to ask and process the responses with wisdom.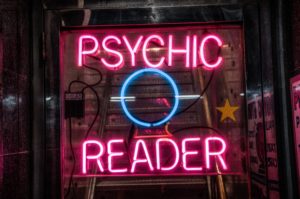 Our primary problem does not lie in the access to information – in fact, there has never been as much information around in the history of mankind.
I check Appstore's top-200 most popular apps regularly and sometimes also visit Google's store. The newest arrival in community services was Sarahah. Today it was the second most popular download in the community service. The idea of the app is to offer friends an honest channel for feedback with regards to subjects they have noticed from afar.
It is mostly about the courage to surrender to facts.
I cannot grasp everything. It feels like I do not know my work well enough, or that I do not have the right set of skills. I am afraid daily that my ineptitude will be revealed. That my contributions are irrelevant. I am still so very unready.
Only when you learn to admit this to the world, the field broadens for improvements.
The skill of asking questions is useless without the courage to hit the right questions or the skill to listen.