Our new Oulu office is but one block away from Stockmann. On a bitingly chilly morning one cannot help but notice that the Crazy Days have started. There seems to be a lot of sales going on. Too bad that the cornerstone of modern business freezes year after year the same way.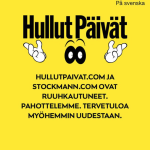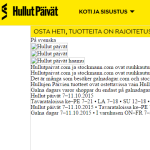 When there are customers around, the stocks are getting emptied and the stress capacity of the web service becomes a bottleneck. I think it is a bit awkward when Crazed customers are willing to spend a lot of money.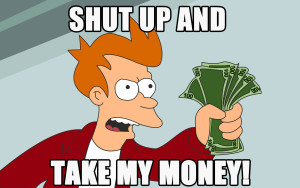 Could you be more #businessdriven next year?