Have you ever given thought as to what makes you valuable to other people? Or why is it that a handful of people succeed exceedingly well in what they do. The same question also stands for software projects. Or, on a bigger scale, the most successful companies.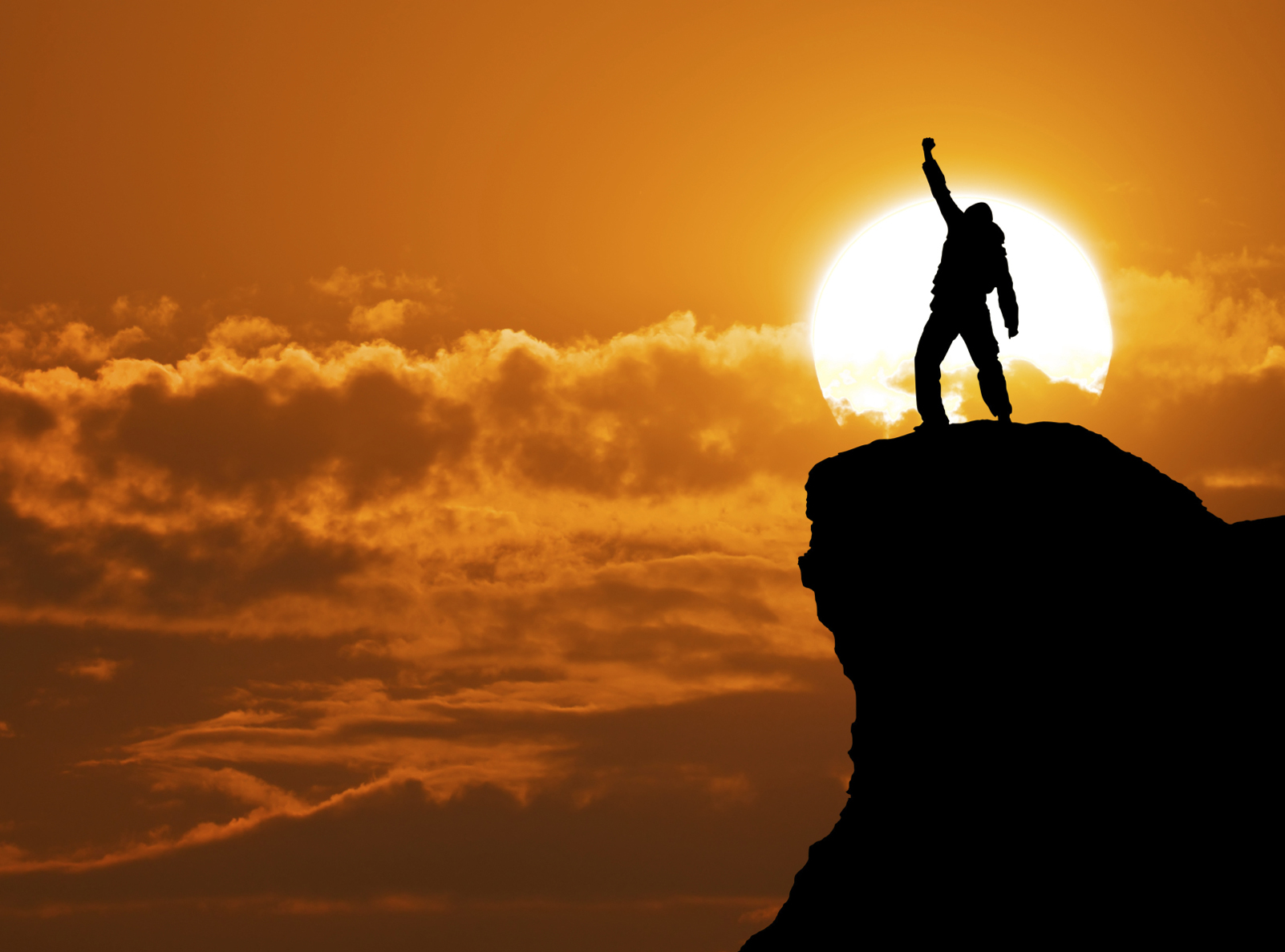 Indeed. Occasionally it comes down to blind luck or the stars being right. What is funny is the way how luck just happens to smile upon the same people, time and time again. Until their headway is beyond the reach of mere mortals.
The earlier blog entries might be useful in parting the shroud of mysteries surrounding this subject:
I have to admit that I myself was lost for a moment. I have held testing courses for a couple of years, which provide answers to the questions posed in the beginning of this blog entry. The courses were called: "Fast Software Testing" and "Tester 3.0".
Despite pretty wonderful feedback, the courses haplessly kept tripping over one another. But no longer. Finnair's customer service happened to solve the problem in around five minutes. Check the previous text, if you didn't manage to stay with me.
The next courses are:
Tester 3.0 (8th-9th Oct 2015 in Helsinki) is a training, in which we focus on the most valuable tool of our profession. That is, the tester itself. If you are fine with mediocrity and subject-oriented engineer zeal then forget this at once! Because in this training we connect with the source of genuine expertise and draw on amazing results to not only to testing, but also to other areas of life. Are you ready for a level up?!
Raise your level, if you dare: Tester 3.0.
Fast Software Testing (19th-20th Nov 2015 in Helsinki) is a course, where we strengthen a tester's relationship with the thing that matters. That is, testing. The course emphasizes smart, business-serving testing. In how one simply and quickly adapts testing to serve software development.
Sign up here, if you dare: Fast Software Testing
I ask you to do your part. Join us. In return, I promise to go all in. I will perspire carefully instead of you! This will be an amazing journey.