Prove has started Testaaja 3.0 –training last year. Antti Niittyviita has been the acting trainer. I scrounged the feedback forms from the man's desk and decided to share a little summary of the subject. The question forms have been blatantly ripped off from Jari Parantainen's pollitasta.fi-blog. We are not ashamed.
To start with, we wanted to know about the contents of the training. With regards to the feedback, I guess one could state that the contents have not had any significant problems. The attendees thought the content quite good, majority of them thought it was excellent. A few comments from the feedback:
In the beginning I was confused with what did this have to do with testing. Finally, the wisdom revealed itself.

In the beginning we could use a brief summary of what is to come.

The practical exercises were good. We want more.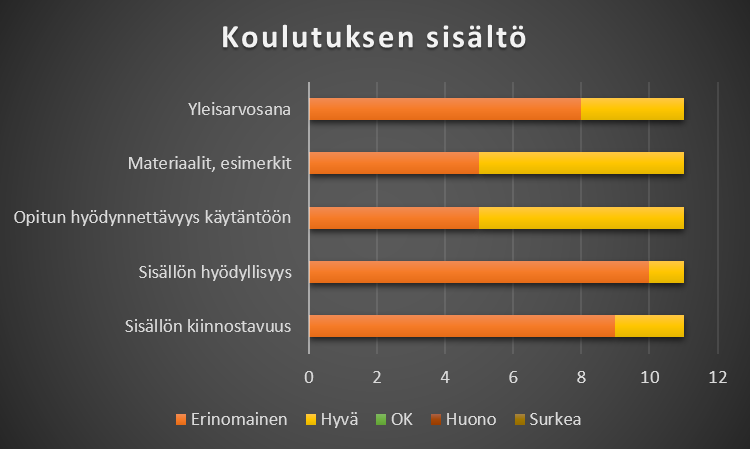 The feedback part that had to do with the trainer's touch continues the same boringly even line. The evaluation were even more positive than with the content. Especially noteworthy were the comments that thanked Antti's openness and ability to go with the flow.
It was wonderful that the trainer was ready to provide real life examples (even though it must not have been easy). He deserves a hug

Superb performer.

Has his entire persona in the game. This is rare.

Very convincing performer.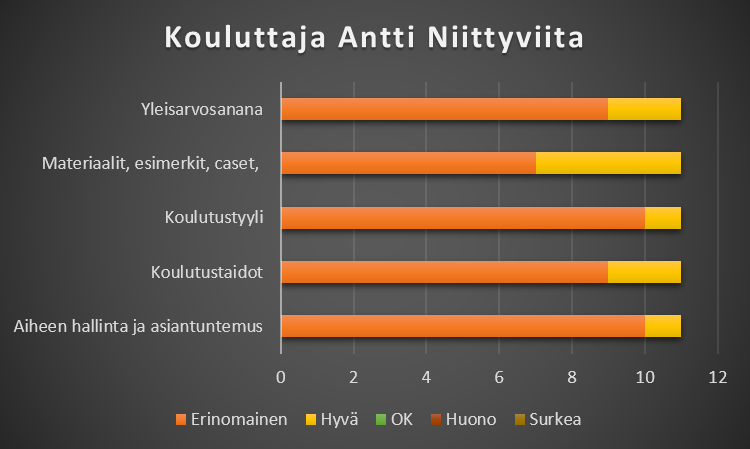 The pace of advancement was mainly fitting. Yet, one felt boring at a time.
A good amount of stories, kept the lectures going at a nice steady pace.

Dragged on at times. Not a genuine problem.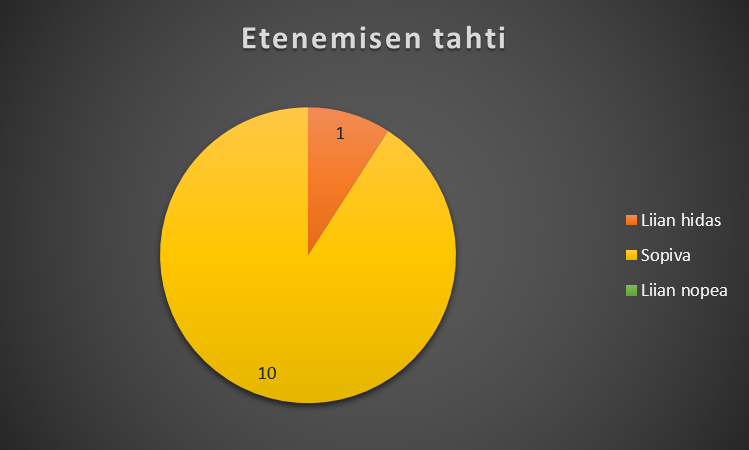 Next, we asked about the services of the training. We had a nice amount of discrepancy here. The training was organized in Huone, Helsinki. We clearly need to put in more effort in the future to maintain communication before the training. A part of the attendees really wanted it. We have included this to the training held between 3rd and 4th September.
What a lovely place!

Good food.

There really was not any communication prior to the training.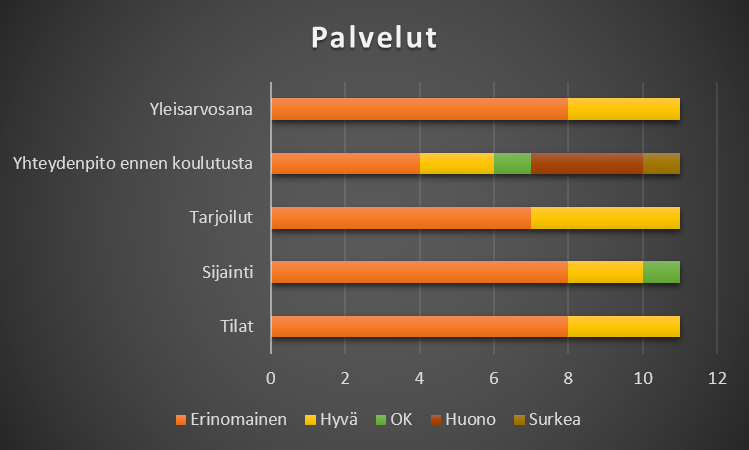 Lastly, we wanted to know who the attendees thought the training would be suitable for. All the responses indicated in near unison that no one in the IT-business would find his or her time wasted attending this training.
I bet it would even open the management's eyes.

You don't have to be a tester to pick up a lot of ideas from this one.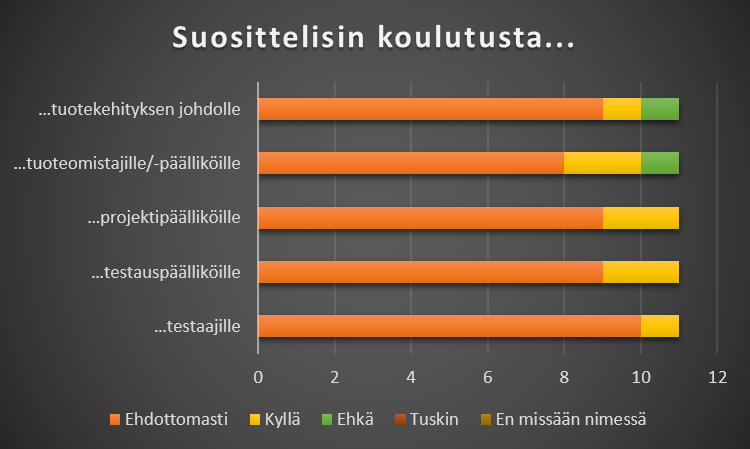 Would you like to participate in the next training, held between 3rd and 4th September in Helsinki? For more information and to sign on at: http://prove.fi/koulutukset/testaaja-3-0-valmennus/