Hey Tester! Yes, you!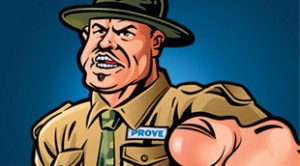 You are important. This fundamental notion is based on a simple yet very political question, with which a tester is associated with on a daily basis. What is a bug? According to James Bach, the innovator of exploratory testing:
If there's a thing that bugs you, then it's a bug.
This is an astounding fact! This sentence embodies that which testing is all about. Your duty is to bring up the things that bother you in the product that you are testing at that given time, regardless of the development stage. Vault over rigid processes and the chasm of tradition to encroach on other peoples' yards to tell them how you are doing!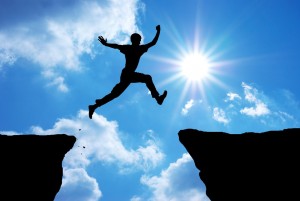 Simply put: Do not store your thoughts in your inner sarcophagus, but instead have an open dialogue with the stakeholders of your environment. These are, for example, the devs, managers and clients. When the succeeding of a product is being discussed, you are their best pal. You get your reward and driving force from sharing your thoughts! When the next time you ask yourself…
Is it ok to report a bug such as this?
Is this even a valid problem?
Are they even going to fix this?
…make a ticket out of it! Or at the very least, make efforts for the sake of your valuable work results to bring it up with the aforementioned stakeholders. Because, if you ever stop to ponder these questions, it has got to be a bug for sure. Trust in your own self, in your feeling and in your expertise.
When you trust in yourself, others trust in you. When a mutual trust reigns, you can really chip in your own efforts for the common cause.