As a person so engaged with the testing business, my automatic answer to this question is 'Absolutely!'. The answer is good from a general point of view, but what about from the viewpoint of economics and reputation? From their perspective, the severity of a bug and how often it gets reproduced serve the main role. As an example, I offer these two scenarios:
Conan the Barbarian's new two-handed sword reveals itself to be dull. The production error is clear and reproduced with every swing. This is unlikely to affect Conan's skills at arms, but in the hands of an average warrior the blade will likely spell doom.
He-man's freshly crafted one-handed sword is sharp and cuts flesh very poorly only in certain angles. He-man is also a swordsman of Conan's peer, whose battle-tactical vision single bad cuts are unlikely to falter, but even one bad hit could change the tide of the battle to an unknown direction.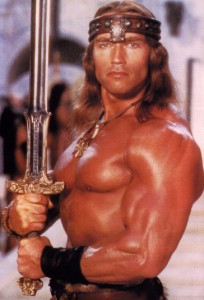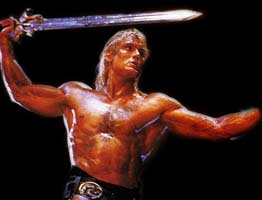 Conan's and He-man's shared sword maker faces a dilemma. Should the production be kept the same, or should the production errors be fixed? As a businessman, the sword maker ponders the severity of production errors and ends up fixing Conan's dull blade, but continues to produce He-man's shard sword as before. The sword maker concluded that the cost to fix are sometimes noticeably higher than the expenses caused by that one flaw.
A real life example of this choice is with Santa Claus's Hiace-sleigh's latest production error that reached the headlines: SUA (sudden unintended acceleration). Description of the flaw in short: Rudolf had been hitting the gym too often. The question is, has the sleigh maker been aware of that particular flaw when they had released the sleighs to the manufacturing? How often this flaw shows itself, that is, the reproduction is very small compared to the amount of sold sleighs. Therefore, the cost to fix these flaws are very likely to be higher than the expenses caused by them. However, the indirect expenses caused by the flaw are an entirely another matter. Flaws that lead to injuries and death always raise a storm in the media, the result of which is that people might not trust Santa Claus like they did before.
Would it then have been worth fixing that one insignificant bug?
Testing gurus wish you equally a bugless Christmas and a cost-efficient new year!